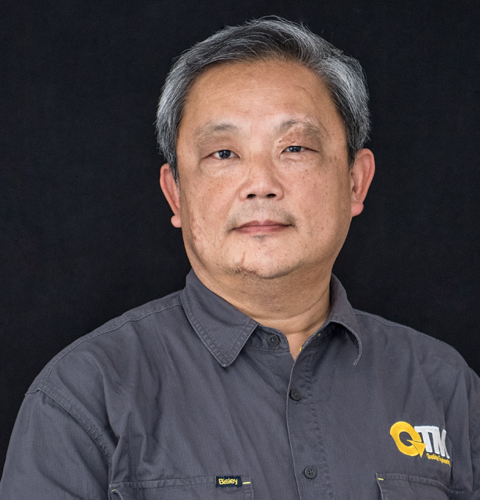 Traffic Engineer & Roadworks Traffic Manager
I am a volunteer crew member of the Fremantle Sea Rescue Group and I can definitely say that night time call outs to assist the boating community who have misjudged the sand bar at Point Walter is quite normal. While I'm yet to encounter any Mr Great Whites or Mr Tigers of the ocean, I've come across a few on land over my 20 odd years as a civil and traffic engineer.
As a Master of Engineering Science graduate from Monash University, I have worked for and with local government authorities including the Road Traffic Authority in New South Wales over my time and have successfully bid for and delivered Black Spot projects including traffic signal installation and remodeling, roundabout construction and intersection layout and modification.
I am a Main Roads WA Roadworks Traffic Manager (RTM) which allows me to review and assess complex traffic management schemes internally for QTM and externally to our clients. You can also contact me with regards to any traffic and transport matter including Road Safety Audits and I'd be happy to provide my advice, analysis and assessment of needs, as I have done so for councils and developers for many years. This advice includes assessments on development proposals ranging from subdivisions and high-rise mixed use developments, to bulky goods storage developments, rezoning, and structure planning.